Support
Family Support Worker
If you need any help from Dove House Academy Family Support Worker, please contact Kerrilee Purtill at FSW@dovehouseacademy.info or by telephoning 01256 351555 or 07943 499628.
She is available for filling out application forms and much more. If you are needing any help, please get in touch.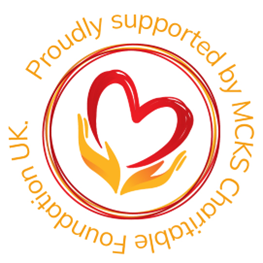 We are delighted to be supported by the MCKS Charitable Foundation who provide food or hygiene packs. There are no criteria requirements or paperwork to complete. Please get in touch with Kerrilee if you have a need
HCC Family Information Services Hub
Hampshire County Council's new look Family Information and Services Hub (FISH) is now live!
As a reminder, FISH has information and advice under the following categories:
Hampshire Local Offer
Childcare and Early Years Education
Family Support
Activities Leisure and Play
Young People
Employment Training and Learning
Connect4Communities
Emotional Wellbeing and Mental Health
Users can choose to view the topics listed.
Click the button above for the link to the HCC Website.
More help is available by clicking the pictures on the right of this section.